Kids Party Entertainment Packages
A Magical Menu Of Children's Party Services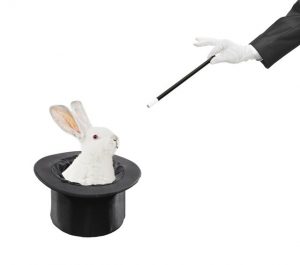 BASIC
Magic Show For Kids Party Entertainment
With hundreds of five-star reviews, your event will be a huge hit with our wildly popular 45-minute magic show. We feature live animal productions and jaw-dropping magic tricks. There will be plenty of surprises and loads of laughs!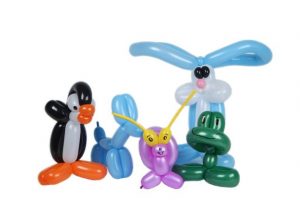 SILVER
Magic Show & One Service
Choose either face painting or balloon twisting with the magic show. Kids love balloon animals! This will bring a nice festive touch to your party. Face painting is always a winner as well. Having a hard time deciding? Go all out with the Gold Package!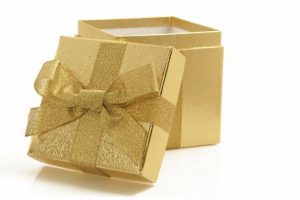 GOLD
Magic Show & Both Services
Magic Of Zain's #1 seller!
The Gold Package includes a magic show, professional face painting, and balloon twisting. You can relax and watch your spectacular event unfold. This is the ultimate entertainment for a children's party. We make party entertainment affordable and stress-free for you.
Entertainment For Kids Parties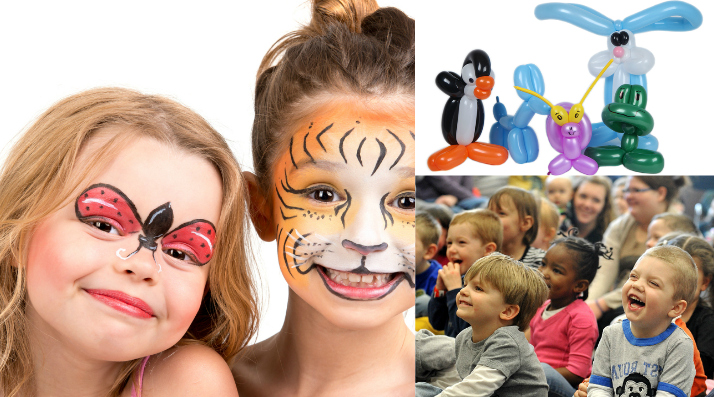 With our famous kids' party entertainment packages, we will amaze the children and leave your guests impressed. The Magic Of Zain children's entertainers can also customize your event for different themes! When you combine face painting and balloon animals with a spectacular magician, you know the party will be awesome.
Our experts will never let you down. GUARANTEED.
We are excited to talk to you about your child's party entertainment! The Magic Of Zain is a one-stop shop for magic shows, face painters, and balloon twisters all in one magical place.
What's the magic formula?
One of the highest rated kids' party magicians in the world today
Face painters with no less than 20 years in the industry
Spectacular balloon twisting
Educational magic workshops
Magic School Workshops
Magic is unique, fascinating, and fun
Learn the magical arts! Does your child want to be a magician? Would they like to know how to perform magic tricks? Zain is not only a children's entertainer, he also has a famous magic school workshop! One part magic show and two parts educational workshop! This just might be the kids' party entertainment you have been looking for.
Take home magic kits & more!
Our magician school workshop is a fabulous family get-together idea! Our magic school is a hands-on instructional and certificate program in the magical arts. Learn magic from a top magician with take-home custom magic kits and expert theater coaching.
Child Party Entertainment
Passing on the rich history of the magical arts
What started as a childhood hobby has turned into a lifelong passion for Zain the children's magician. This workshop passes on the rich heritage of the society of magicians. Kids will learn amazing and easy to do magic tricks from a top magician!
More than just magic tricks
Learning magic builds upon the imagination that children already have. This is a great kids' party entertainment idea. You are also giving them the gift of a unique learning experience.
Learning magic instills confidence and inspires the imagination
Expect Amazing
Our children's entertainers are committed to providing top-notch kids' party entertainment. Birthdays are transformed into unforgettable memories.
Leading Entertainment For Children's Parties
"Our specialty is family-friendly fun."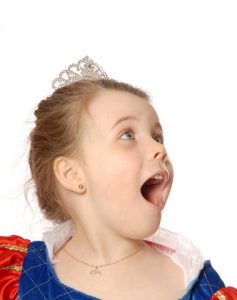 Children's Entertainers With A Passion
Who we are
Nicole is an industry leading artist and children's face painter. She has also been planning events for over twenty years. Nicole's experience and artistic talents have served National Golf Clubs, 5-star hotels, Great American Restaurants, CARFAX, Capital One, and many others over the years. Zain is a famous Virginia kids' magician and has been performing for decades. He has performed at thousands of children's parties and national events.
But that's just the tip of the iceberg
We prefer to work directly with clients and customize packages to their needs. To meet these needs, Magic Of Zain offers a wide variety of different types of kids' party fun. Our team wants our clients to know exactly what they're purchasing.
Let's recap
The Magic Of Zain is the top choice when choosing a kids' party magician. Our focus is on providing exciting family entertainment, kid-friendly comedy, and jaw-dropping magic tricks. If you are looking for the best children's performers for a kids' birthday party, let's get started.
Kids Go Wild Over Nicole's Face Painting!
Are you a busy mom or dad?
With our popular children's party services and 100% worry-free guarantee, the choice is easy. We strive to create unforgettable memories while keeping it stress-free for you. We are excited to bring you the best children's entertainers around.
Now let's take it somewhere awesome
All kids' party entertainment packages are customized just for your special event. Entertainment for kids' parties is what we do full-time. Choosing the right entertainers for your child's special day gives you peace of mind. Our kids' celebration packages include a variety of options to fit your needs.
Ask yourself:
Who wouldn't want the best kids' party for their child? Here at the Magic Of Zain we understand how important your child's special day is. Our philosophy has been formulated through thousands of performances and millions of priceless smiles.
It sounds simple, and it is.
No extra charges for add-ons. This is an all-inclusive kids' party entertainment experience. Don't worry, our magic theater setup is great for living rooms and basements as well. A magician is a great children's birthday party idea! The Magic Of Zain children's entertainers are trusted and 100% kid recommended. Hurry! Dates go fast, especially weekends!
Do you have questions? Please visit our frequently asked questions for children's entertainers here.
Magic Of Zain On Twitter